6575e054816fa
The main advantage of radio & podcast advertising stems from the fact that listeners have a relationship with their favourite hosts or radio stations, and consider them their friends. This means that endorsements are immediately more credible and trusted. The proliferation of multiple audio devices in the digital world gives advertisers even more opportunity to connect with listeners.
The radio and podcast markets are also incredibly substantial in size. In the UK alone, 36 million people tune into Commercial Radio each week for an average of 13 hours. RAJAR estimates listenership of over 300 radio stations – who listens, where, when and how. Industry research has proven radio to be the 2nd best performing channel for ROI.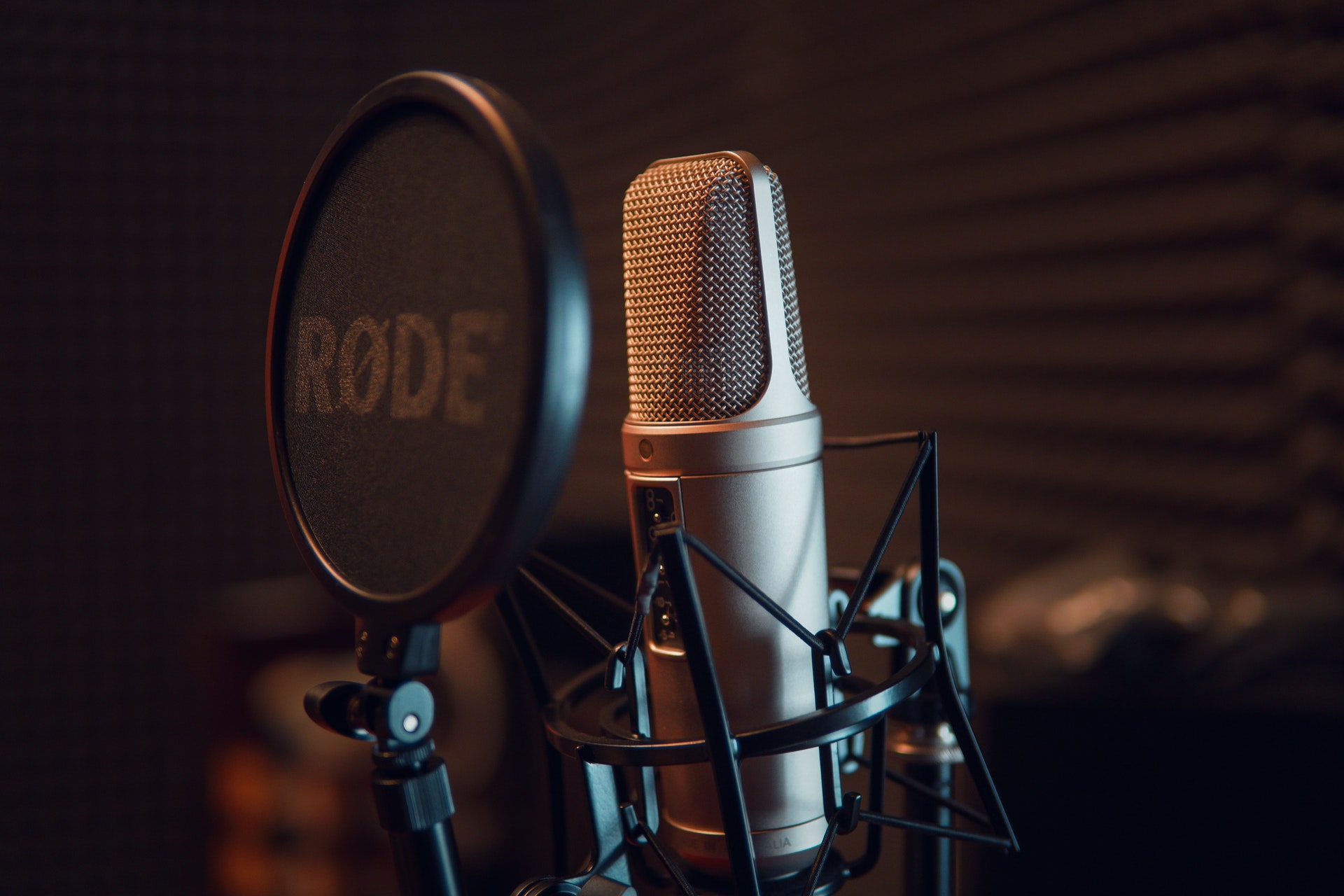 Similarly, Podcasts have a vast audience, with 67% of podcast listeners claiming to enjoy ads. Podcast advertising yields leads with a conversion rate seven times higher than regular website traffic. If you are unsure about how or whether you should add these channels to your marketing mix, we can certainly help you utilise their power and potential, to step ahead of the competition.